Group Details
Colonel
Commissioned Officers with the rank of Colonel.
Member List
| | |
| --- | --- |
| | SPHINX |
| | LYR |
Latest Posts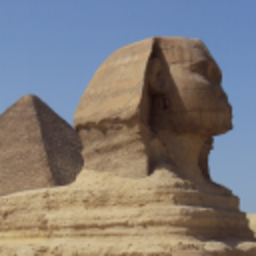 SPHINX
Howdy McCarthaigh! Great to have you back. See you in a game soon.
---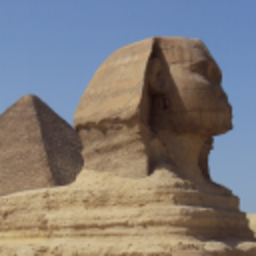 SPHINX
Same. Now I just need to figure out what map will give me the best advantage against you...
---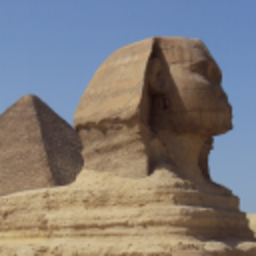 SPHINX
Me too, through all three versions.
---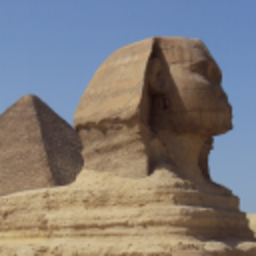 SPHINX
---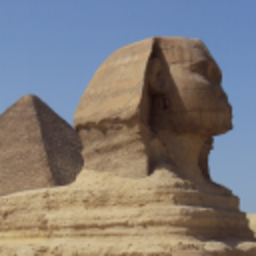 SPHINX
If it was the game we were in, it was awesome!
Great to have you back.
---
LYR
---
LYR
I wonder if the admin could pause all of the clocks on these games when turn submissions aren't go through until they fix the problem.
---
LYR
---
LYR
A wee bit of advertising would do wonders.
I wonder why the creators aren't more involved. This game was once quite popular, and I think there is a good chance that it could be popular again, but it would require effort, especially in advertising. I am happy to pay for an extreme membership, not because I play so many games, but because I enjoy Battleforces and want it to thrive.
---
LYR