Group Details
Moderators
Forum moderators. Working hard to keep things fair and fun!
Member List
| | |
| --- | --- |
| | GameAdmin |
Latest Posts
---
---
---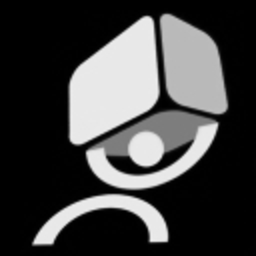 GameAdmin
Hello Boldy1989,
Sorry to hear you are getting a blank blue screen. As mentioned on other threads, this is caused by the browser unable to support either WebGL or a specific hardware feature of WebGL. Often this is caused by an older operating system, older hardware, and/or older version of a web browser.
Since you mentioned you tied the most recent chrome version on your computer, it might be worth installing the Edge browser or Firefox and give them a try.
You are probably already aware, but worth repeating, Windows 7 is no longer supported by Microsoft and is now considered a security risk. If possible, we recommend upgrading to Windows 10. It will make your system more secure and will probably correct any issues you are having with running the game.
Good luck and we hope to see you on the battlefield again,
The BATTLE FORCES Team
---
---
---
---
---
---