Group Details
Premium Members
Premium members.
Member List
| | |
| --- | --- |
| | Proteus |
| | Kooker |
| | CvC |
| | bigchipper |
| | ryanwesley12 |
| | Barka |
| | sdonny |
| | jasper |
| | casca |
| | Salers |
| | AlfonsHipster |
| | NewAlexandria |
| | Remington |
| | GunboatDiplomat |
| | Letithappen |
Latest Posts
Remington
This used to be THE BEST Axis & Allies game play. Now I can't even get the Land War Africa demo to load. Where do you recommend for online multi-player Axis & Allies?
---
casca
Its been 11 days since problems first started and no response from the mods...... doesn't look good.
---
casca
---
casca
Just started today, but I submit turns and timer/clock still shows I need to submit turn.
---
casca
I agree, total ass. He attacks me and breaks truce because I didn't attack another player. Sounds like a 9 year old girl....
---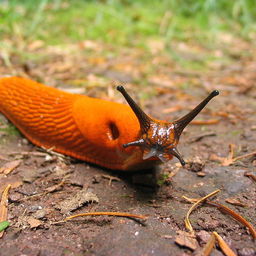 Barka
With the low player count on this site I've been looking for other similar games online. The best I've found is Triton II - turn or real time space conquest game that feels like Battleforces with multiplayer diplomacy and simultaneous moves but has slightly more involved economic side and fewer unit types.
I can't handle the real time version so I just play turn games. I was waking up in the middle of the night worried about opponents launching attacks on me that I wasn't responding too - and they were! I think some players strategy was to attack when they thought others would be offline so they couldn't respond in time.
Anyway I recommend you check it out.
If any of you play Triton or have any recommendations, let me know!
---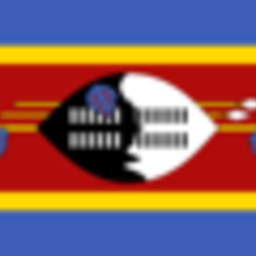 Proteus
I agree, you can't trust him. I don't even answer back when he wants a NAP because I know that he's going to screw me over. anger:
---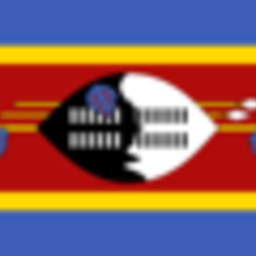 Proteus
When I go to play a game, either new or in progress, I open the game , make my moves, submit turn and this is where it falls apart. After I hit submit, all the moves are kicked out and it resets to the previous screen. As far as I can tell this ugly, little bug showed up yesterday afternoon.
---
sdonny
Please change the "My Scenarios" tab so that all the scenario nicknames such as "Scenario: 4vs4 Eight Rivers 48hrstrn" are listed instead of "Scenario:693735920" and add an option to delete scenarios from the "My Scenarios" tab list. Having to open each scenario one at a time on the "My Scenarios" tab to get basic scenario descriptions of each one is cumbersome and time consuming, especially when you might have a handful of unwanted scenarios. Also come up with a way to filter or clean out unwanted/undesirable scenarios from the create a game "scenario list" so there aren't dozens of similar scenarios or totally unwanted scenarios out there.
Also I found joining multiplayer games confusing the first time I joined the site. Change the registering multiplayer games tabs from "basic" and "player created (basic)" to "standard multiplayer games" and "player created multiplayer games". Preferably have popular game format settings listed in each game tab (such as team game, turn time limit, pre-set capitols, etc) similar to old system so that users can easily sort thru the game formats without opening each listed game one at a time. Clarify whether Standard World or similar standard game scenarios have pre-set factories in the additional settings (this option should be in addition to whether player capitals will automatically start with a factory or not).
Lastly, have a noticeable button at the top of each page to get from anywhere on the site such, as in the forums, back to the home "Battleforces Arena" without having to log back in.
---
casca
I have a 3 turn notice truce with Lothanus. He sends me notice in 2004 and attacks me in 2006. When I ask him what is going on, he ignores me.
Beware of future agreements with this player. He breaks truce